WEEE Collection Targets to be Examined
15/03/19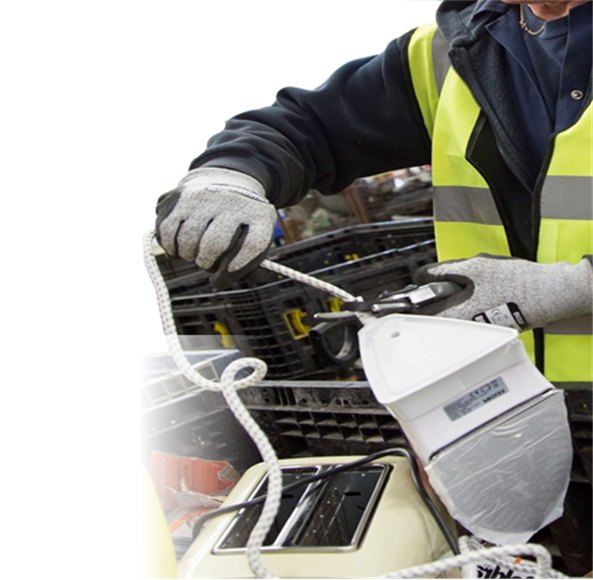 An inquiry is to be carried out into the UK's Waste Electrical and Electronic Equipment (WEEE) sector. As part of this review there will be an assessment as to whether the current WEEE targets can be achieved.
The Commons' Environmental Audit Committee will examine the challenges faced by producer compliance schemes. It is well documented that the targets have been missed in current years, and the committee will specifically be looking at whether there is an issue of fraud within the system.
The inquiry is titled 'Electronic Waste and the Circular Economy' will also be looking at how the industry can look to move towards a truly circular economy.
Other focus topics will include how the secondary market for electrical goods can be improved, and WEEE export. In addition there is interest within the committee in understanding how public awareness of Electronic Recycling can be improved.
In 2018, the WEEE collection target was 537,066 tonnes, and the target was missed by 43,000 tonnes. As a result of these missed targets there has been over £10 million collected from compliance schemes in order to ensure that schemes are fully compliant. The money collected will fund projects to drive additional collection projects and awareness programmes.
The committee are interested in gaining public evidence, and will be accepting written evidence up until the 16th August. Should you have any further questions or wish to contribute please feel free to get in touch with Stewart Price.